Location for a vintage rustic wedding in Florida
When you have a wedding concept that you can't find in your city
When I imagined my wedding, the first thing I thought was an open space full of flowers. In my mind I want it to look like a bride who grabbed roses and greens in the meadow and walk to the altar, while Mike had a concept a little more classic and formal.
So we started to see photos on Pinterest, to create an idea of what our wedding would be like (although Mike still refuses to use Pinterest) and we discovered the "upscale rustic" style. Which is a rustic wedding but a bit more elegant.
BINGO!
The challenge
The real challenge was that most of the locations in Miami have a beach vibe. A lovely idea, but that was not what we had in mind.

The second option offered by the city was the party halls. And although there were very nice ones, they always ended up looking very far away from our idea. Another point was that if I wanted to decorate a party room and make it feel like a garden, I was going to spend a fortune on flowers alone.
So it was much better to find a location that suited the concept, and not adapt our concept to an area.
Budget
There are four options you have when selecting your wedding location:
A hotel: includes vendors. Food, music, and services.

In your house: where you have to look for everything.

A restaurant: excellent for more intimate weddings.

Wedding venue: they are places where they exclusively make events. Some let you bring your vendors and others force you to use the ones they have on their lists.
To explain this more thoroughly, I made a video, covering most of the pros and cons of each of the options.
The hours
Another critical point was the length of the wedding. In my country, weddings are until dawn, but in the US weddings are paid per hour. So most of the locations had an estimated 5 hours, and after that time the costs for the extra hour started to get quite high. And how could I explain that to my Venezuelan family?

After many hours of research
While looking for locations, I decided to change my strategy and stop using The knot and I started looking in Airbnb and I found "Villa Toscana".
And although it was not in Miami but Homestead, it had many of the points we were looking:
It was an open space.

With a big garden.

We could rent the location for 24 hours.

We could use our vendors, and they did not force us to use theirs.
The raw material
This is how the location looked before placing our things.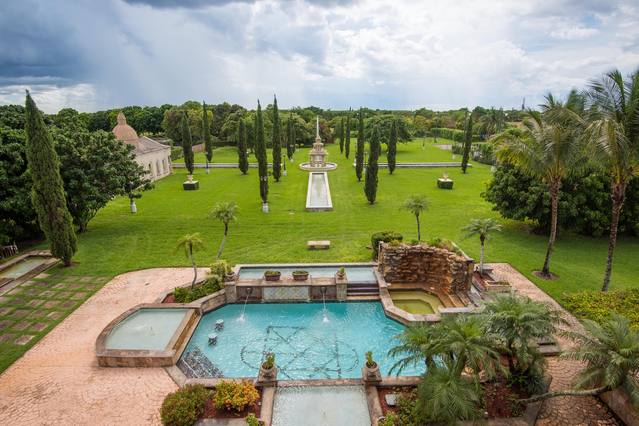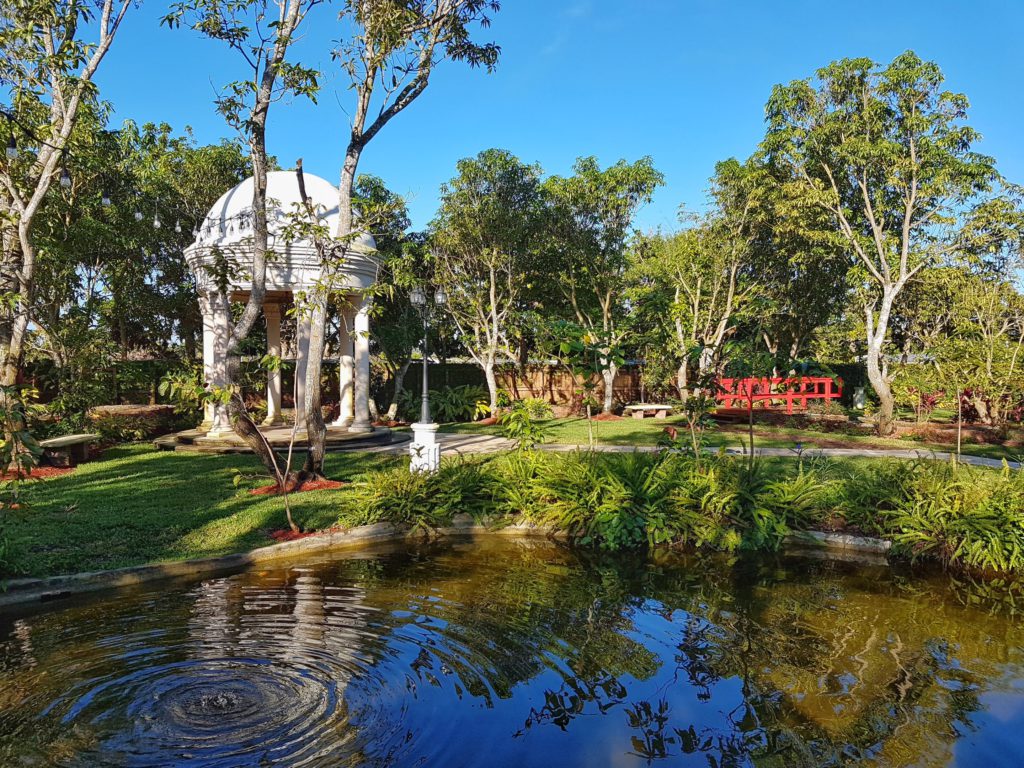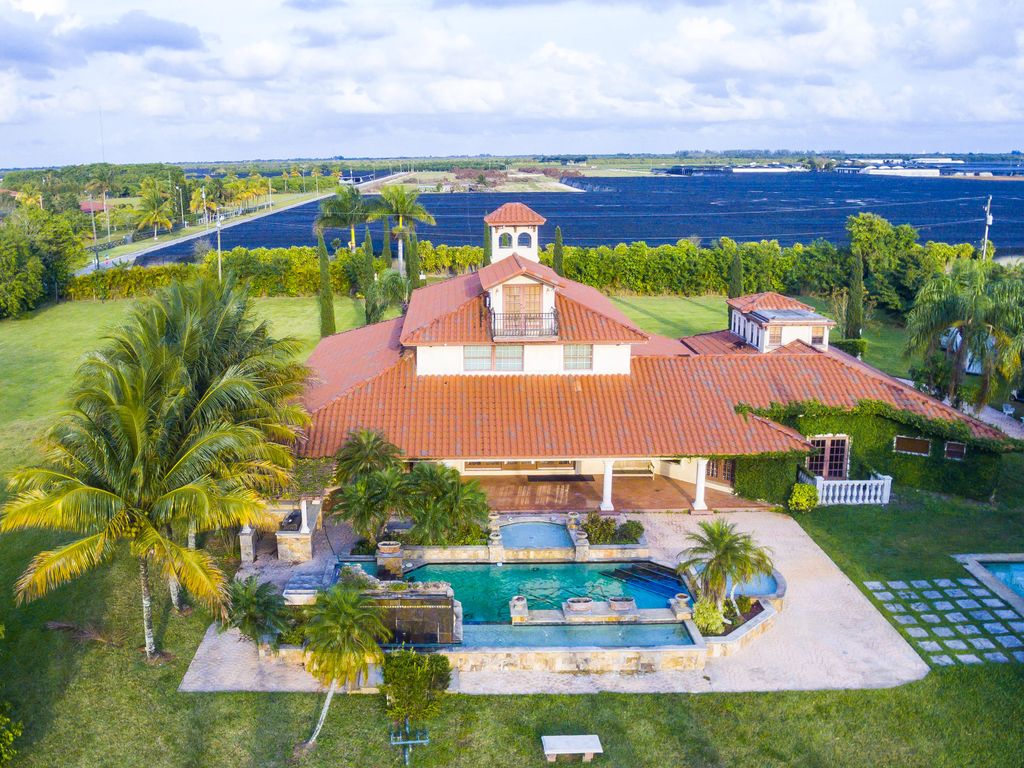 As soon as we arrived we decided it was the perfect place for the idea we had in mind.
Problems with the location
At first, we had communication issues with the person in charge of renting the location. But because we were so in love with the house, we decided to take the risk. And the play went well at the end. A month before the wedding, their team helped us a lot. Alberto was very patient with us and even made some exceptions to make our stay more pleasant.
The results
After getting the flowers, catering, chairs and so on this is our wedding after giving our personal touches.

The filter that I used to show this location during my Instagram stories was "Lolita" here a sample:
Before
Remember Shutterbug: you are beautiful and special. Happy Snapping!